Replace Your Traditional




On-Site Search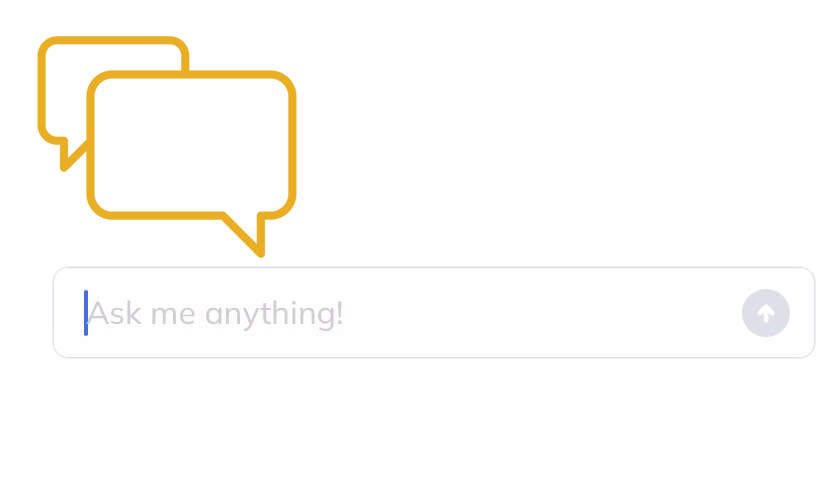 Jeti AI is a virtual agent platform that replaces traditional on-site search functionality with an AI powered conversational search engine.
Your customers are able to ask your search engine questions in a natural language manner, creating 2-way conversations that directly answer questions vs sending users off to clunky search landing page.
Powered by your Website Content

The platform is engineered to fit your business needs and will be seamlessly embedded into your current web platform. Powered by your website content and internal documents, ensuring that conversations generated are accurate, helpful, and an engaging experience for your end users.
Get the insights you need to grow your business with a single dashboard to manage orders, shipping, and payments from anywhere. Jeti generates the future of Ai conversation, Chat GPT - like responses, that sound like they come from a real person. When you have a question, receive timely and accurate information.
Customer Service Co-pilot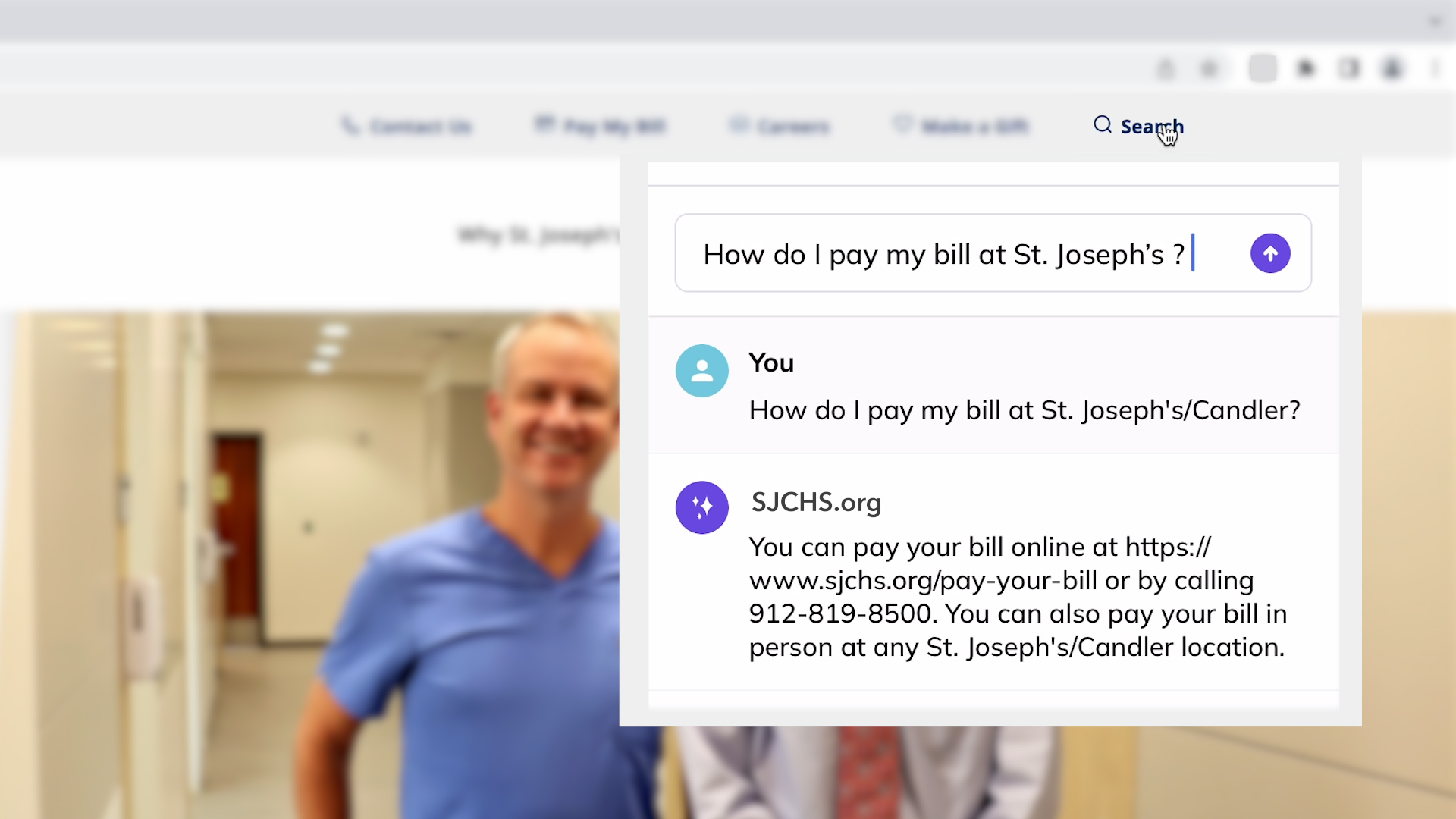 It functions as a Search tool for the user to ask anything. Creating a customer service co-pilot enabling your visitors to find the information they are searching for through a conversational search engine, powered by your website content. Jeti AI will cut down on the amount of phone calls and administrative costs.
Take your search to the next level with Jeti AI.



Get in touch about our




Conversational Search Engine
Fill out the form below and a team member will be in touch within 24 hours!
Thank you! Your form has been successfully submitted.